When the teaser trailer for the live-action reboot of The Little Mermaid dropped last month, it instantly broke the Internet. The short clip—which now has more than 24 million views and counting—showcases Halle Bailey as Ariel singing a snippet of the classic song, "Part of Your World." "I was not expecting that reaction! I was so surprised at how viral it all went," Bailey tells Vogue during Paris Fashion Week.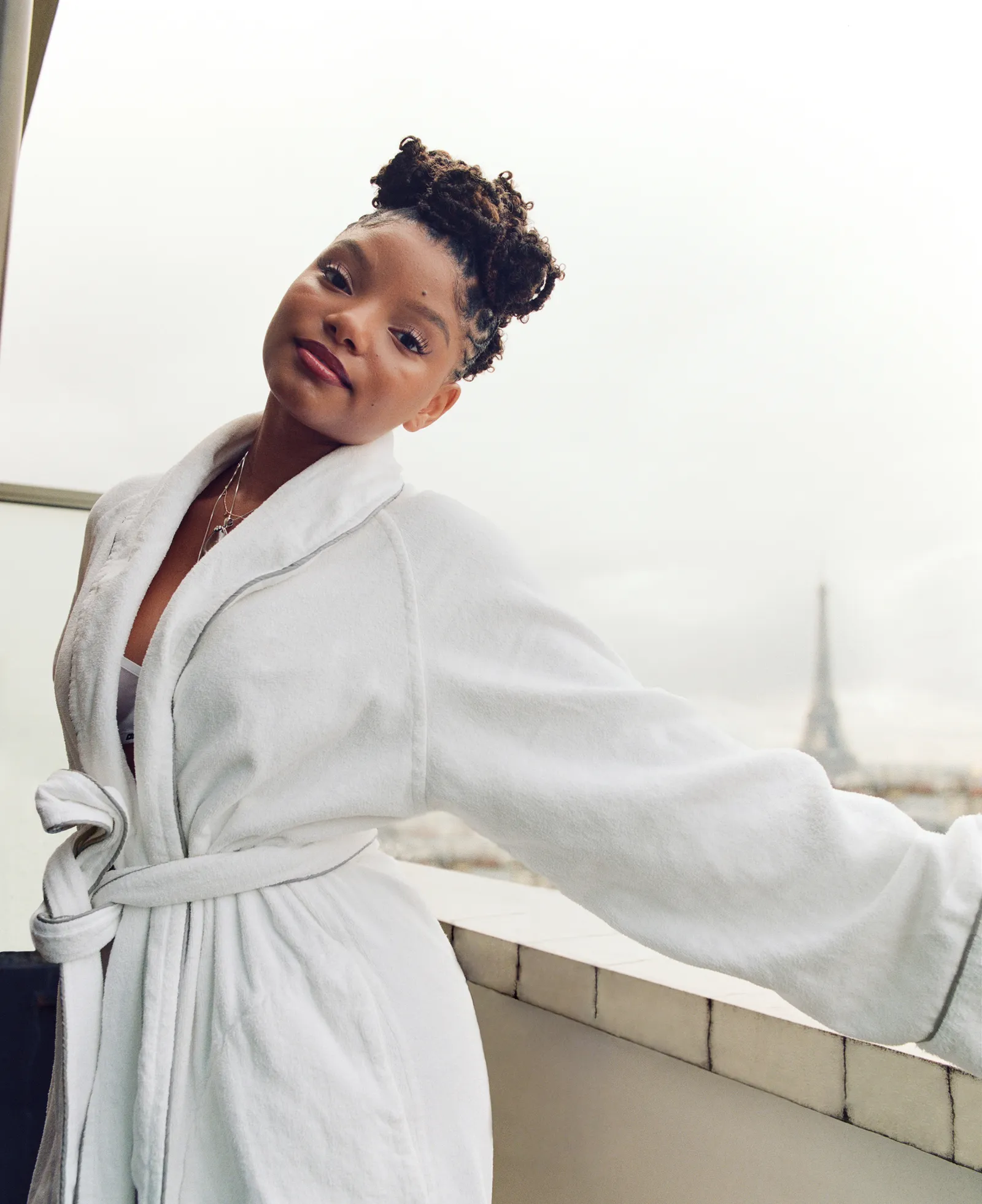 The reactions were mostly positive, with several commenters noting that Bailey's angelic voice "sent shivers down my spine." But, as happens for many stars taking on an extremely famous role, there was also backlash, with racist commenters in particular decrying the prospect of a Black Ariel. For her part, Bailey is choosing to focus on the positive—mainly, seeing how her starring role is providing much-needed representation, and how it's resonating with young Black girls. (There's been several videos showcasing such girls reacting to the trailer with glee). "I saw all of the babies and I would just cry at every single reaction video," says Bailey. "I just lost my mind!"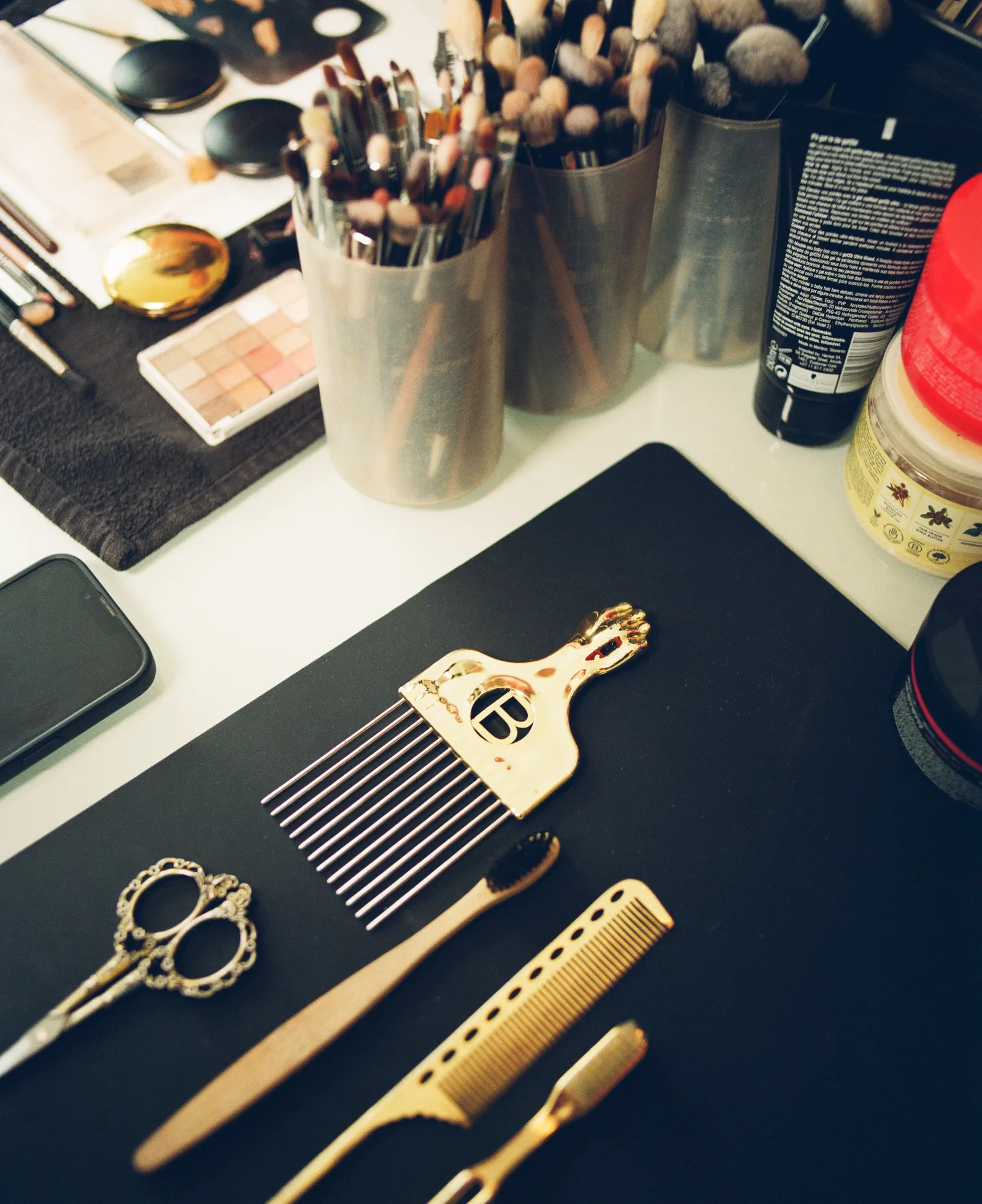 Until the film's much-anticipated release in May next year, the star must keep any specific details of the project under wraps. But she did dish on what fans can expect from the film. "People can really expect a new, modern take on the film," says Bailey. "We all know and love the story, and fell in love with Ariel. This time, it's about what she wants for herself and her future, instead of it just being all about a boy and falling in love."
For now, Bailey is keeping herself busy with other projects, including attending the Roger Vivier footwear presentation and the Off-White runway show at Paris Fashion Week. "I love the energy. Everyone is super-nice, and I always get excited when I come here to eat," she says. "I'm vegan, so I load up on carbs and pasta all the time!"
Allowing Vogue in on her getting-ready process for the Vivier event, the star shared her favorite moments from Vivier's presentation. "It was so cool to see all the amazing shoemakers actually making these luxurious shoes in your face, as well as the beautiful purses," says Bailey. She also loved how chill it was compared to a paparazzi-filled show. "I loved the relaxed vibe—it felt like we were walking into a museum, with people just appreciating the art," says Bailey.
Bailey, of course, needed a statement fit for both of her Fashion Week events. At the Vivier presentation, she wore a teal, floral-printed denim jacket and pants, complete with a white Off-White bra top underneath. "I also wore [Vivier] shoes that had a crystal ball on the bottom [of the heel]," says Bailey. "There was a whole room dedicated to those shoes [in the presentation], and there was a huge crystal ball in the middle of the room. There was also another room that I was obsessed with; they were playing the Little Mermaid soundtrack. It gave me ocean vibes!"