I'll take any excuse to change up my look. Is it my birthday? Let's bleach my brows to celebrate. A vacation is coming up? Time to get hair extensions. But the changing of the seasons is the best excuse of all to give yourself an out-there hair transformation. "Summer is always about something fresh, young, and playful. It's a great time to experiment with a new look for a summer vacation," says celebrity hairstylist Justine Marjan, whose clients include Khloe Kardashian, Hailee Steinfeld, and, oh yeah, me. With warmer weather creeping around the corner, it's time to change things up, whether by chopping off your length, trying a new bold color, or focusing on your hair's health.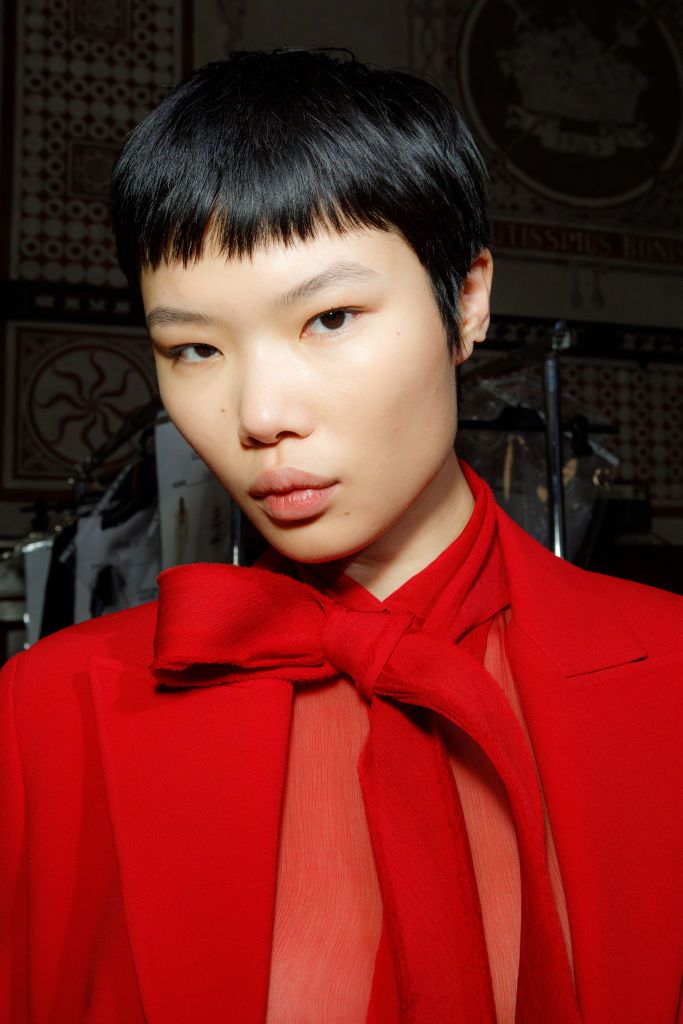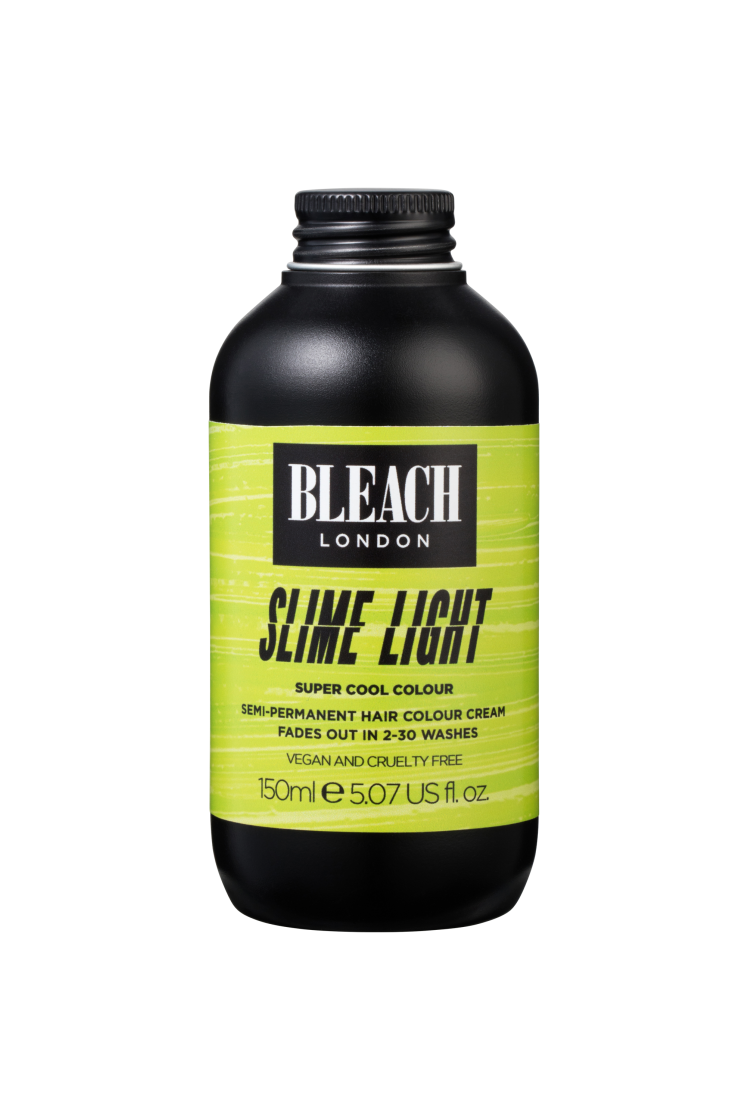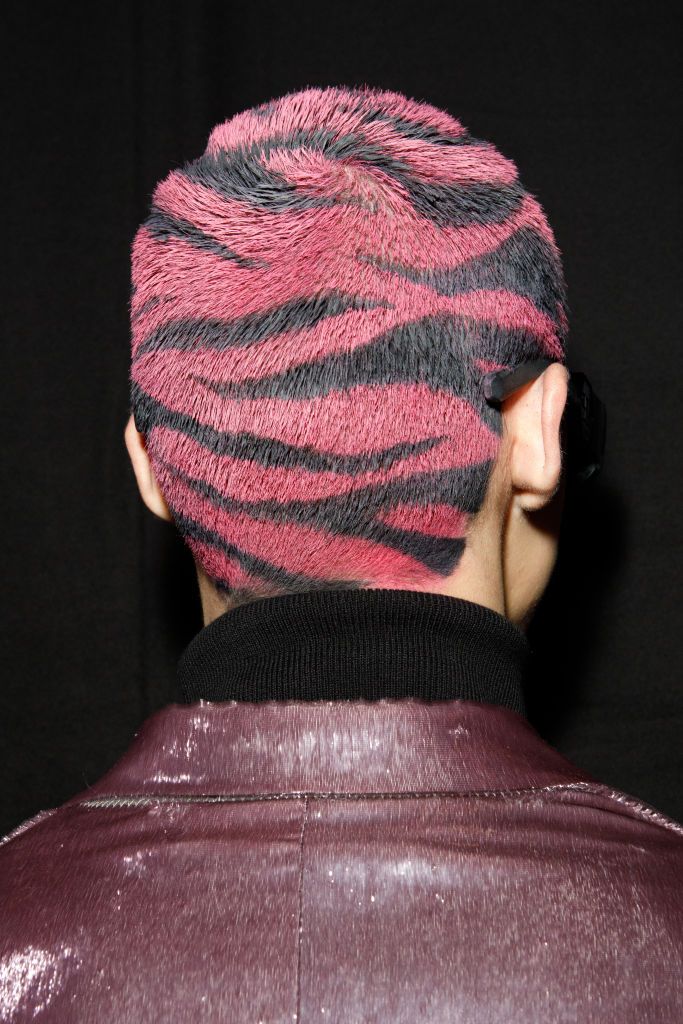 Here, find the 12 hair trends our favorite experts predict we'll see everywhere this summer–from low-maintenance looks to bold, out-there new 'dos.
There's no such thing as too short anymore. "Super short pixie-ish bangs, a couple inches above the brow give a more baby doll bang look," says Shvonne Perkins, Master Colorist at Madison Reed. This fringe is fantastic for shorter lengths, but a grown-out bob also helps create a very Parisian look as well.
Get out your hair gel and a boar-bristle brush–it's time to create the perfect Bella Hadid-esque updo. "I think we'll see less of the messy topknot and more of a polished pulled back look with a little volume like a bump in the ponytail or a little backcombing at the crown," says Perkins. It's great for third day hair that's beginning to look a little greasy–which we need in the hot, humid summer.
What style will be everywhere this summer? "Extra-long inches," says Marjan. If your hair is naturally long, don't reach for the scissors. For anyone not blessed with mermaid-length locks, extensions, wigs, or clip-ins can help mimic the look without needing to grow out your hair to your waist. The summery looks you can rock with extra hair are endless.
The temperature is heating up–and so should your color. Typically we see warmer tones in the fall, but stylists are predicting a summertime resurgence this year. If you're not a natural redhead, don't worry–all hair colors can incorporate this trend. "For color, warmth is still king," says Perkins. "Across the board, we're seeing a move away from ash-as-possible blonde and into these warm, sparkly blondes and brunettes infused with gold, copper, and champagne colors."
Maybe it's the Hailey Bieber effect (she cut her hair, so now we all must follow), but cropped hair is having a comeback, according to Marjan. "Summer is always about something fresh, young, and playful. It's a great time to experiment with a new look for a summer vacation and short haircuts are so much more low maintenance." Lopez adds, "We are starting to see this Lord Farquaad hair coming back, which for some people works really, really well. Another example is Hailey Bieber cutting her hair really, really short, which is making a lot of people want to cut their hair really short, especially going into summertime."